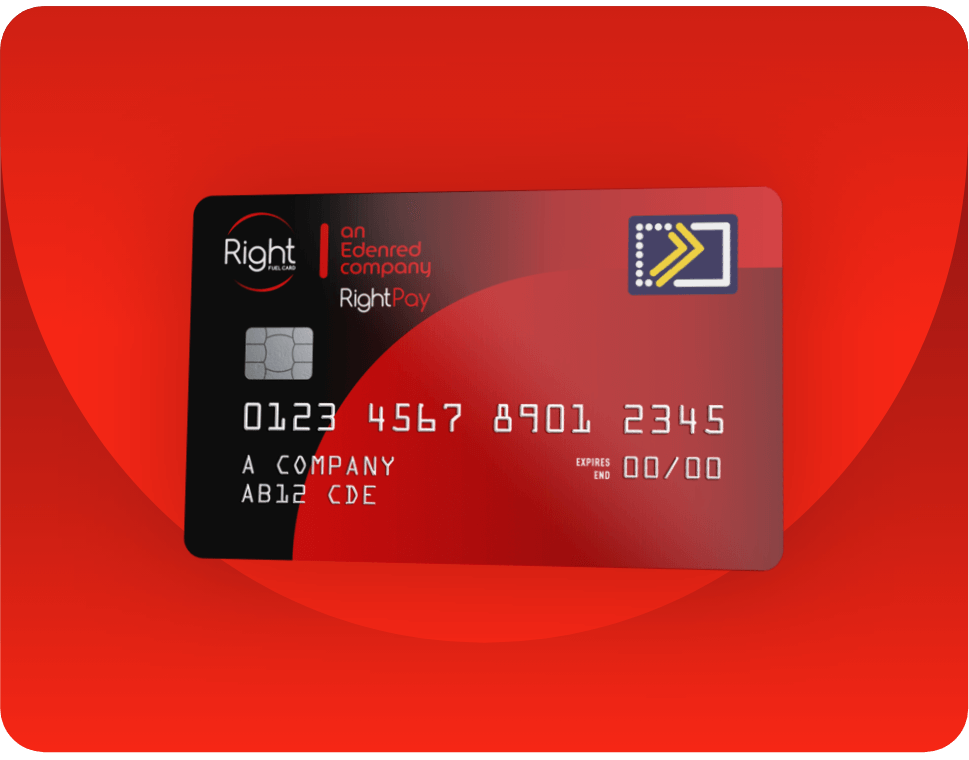 Welcome to Right Fuel Card!
Great, you've received your fuel cards and are now ready to activate your account! Follow our easy step by step process and start using your fuel card straight away.

Not received your fuel cards? It can take up to 14 days for your fuel cards to arrive but if you haven't received anything, contact us and we'll get in touch as soon as we can.
Please note: New customers joining in 2023 may see a delay in being able to access their online account as we are upgrading systems