Right Fuel Card recently conducted a survey of their SME customer base to find out how confident businesses feel about the future and identify key pain points that different industries are facing.
Compared to last year, most industries have a positive outlook on what the future holds, with driving schools, in particular, feeling very optimistic. However, for 88% of respondents in this industry, there is still no desire to move to alternative fuels.
Could alternative fuels revolutionise the learner driver market?
The future implementation of alternative fuels will undoubtedly change the learner driver market forever as new, greener vehicles will largely be automatic. So, will this mean the end of manual driving lessons? For now, the answer is clearly no as the demand for manual driving lessons isn't decreasing but instead, they're more sought after than ever before. This was shown through this survey as 88% of driving schools have no plans to move to alternative fuels in the next 12 months.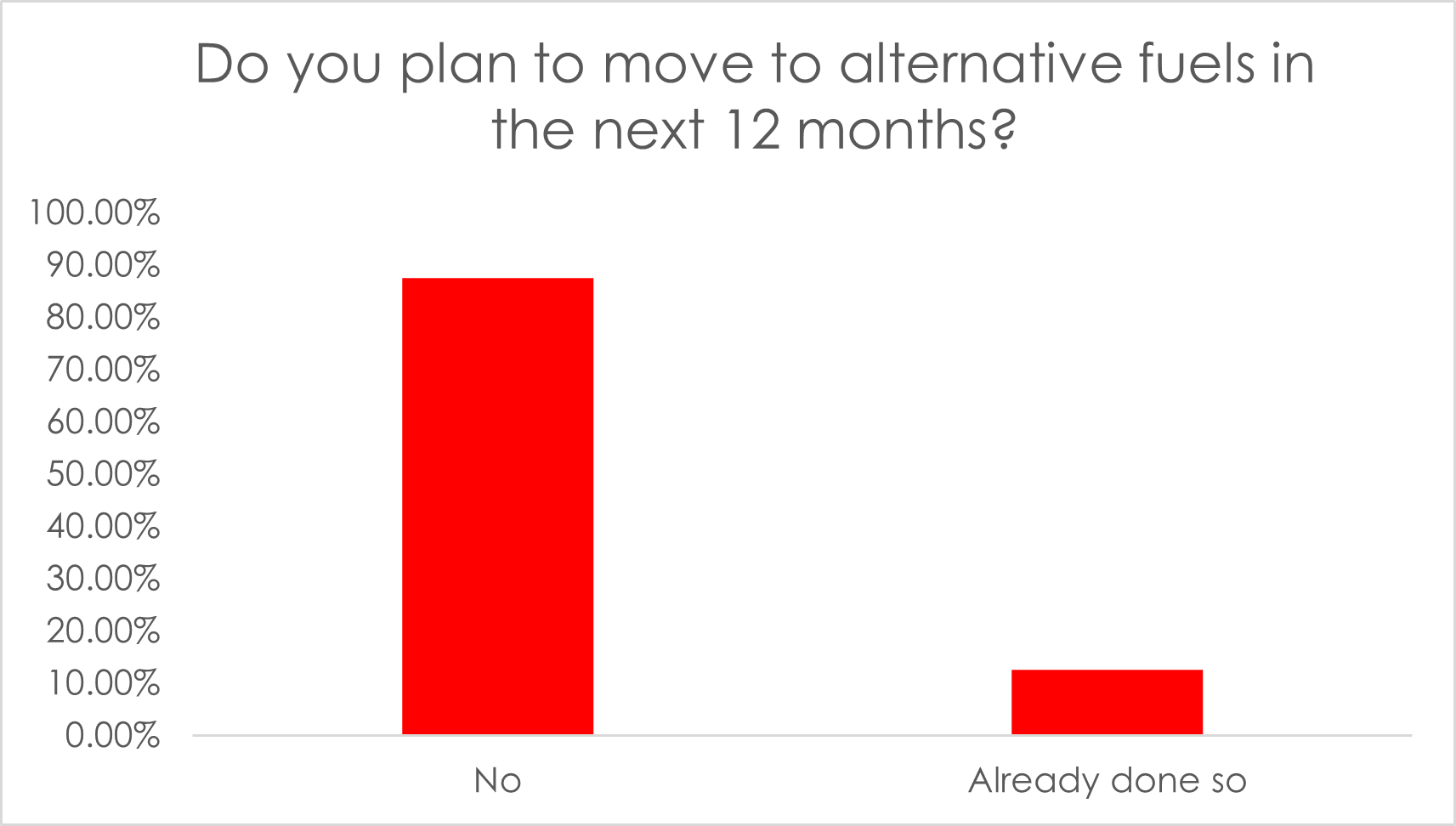 For driving schools, the main barrier to alternative fuels is cost. This is closely followed by limited access to infrastructure.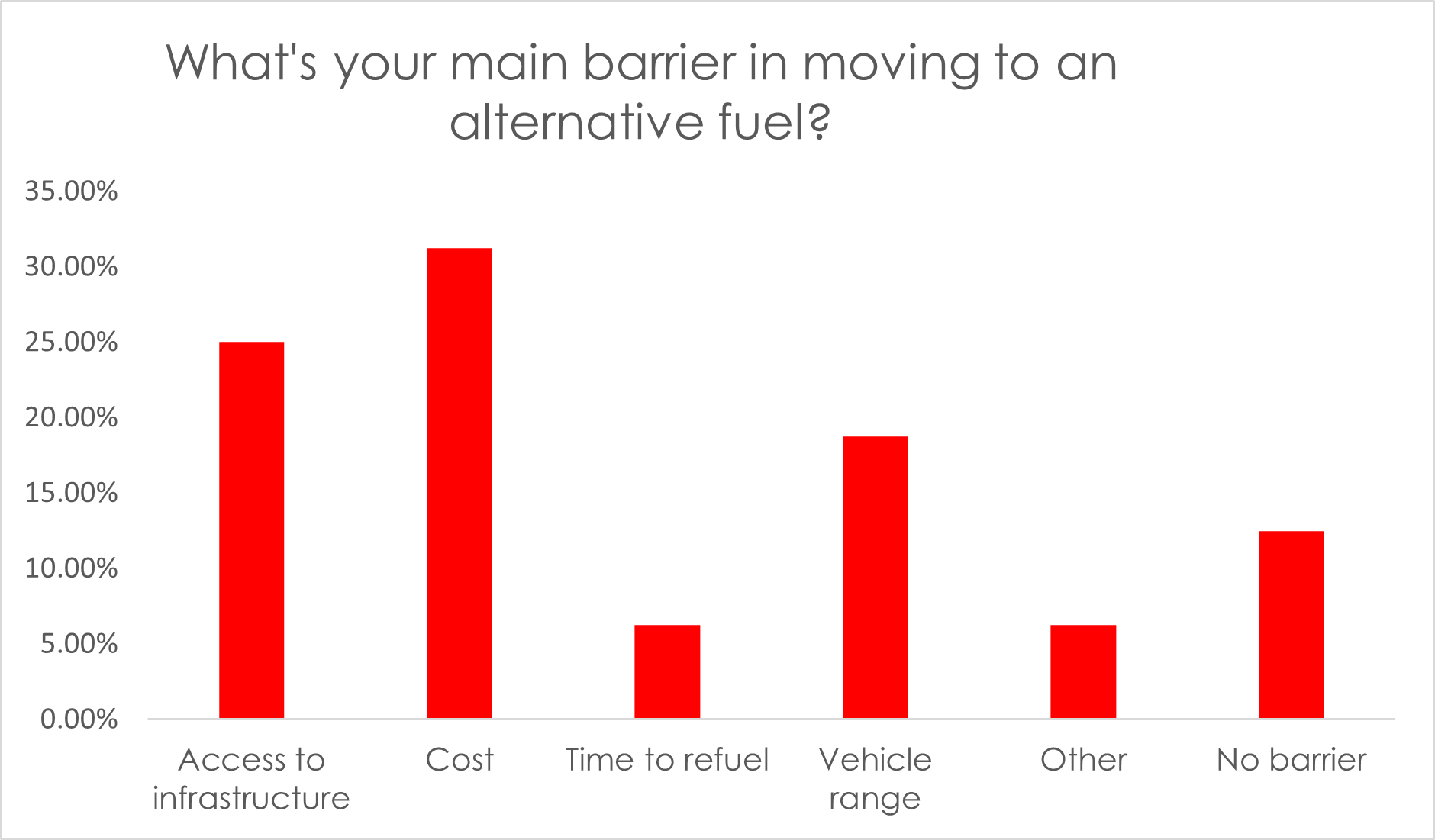 In addition to these barriers, there are other factors which are deterring driving schools from making the switch to alternative fuels:
Optimism for driving schools despite current challenges
This survey revealed that 75% of driving schools have a positive outlook for the next 12 months. Many driving schools are thriving as there is a steady influx of new students, however, the backlog for driving tests and the recent industrial action has negatively impacted some businesses.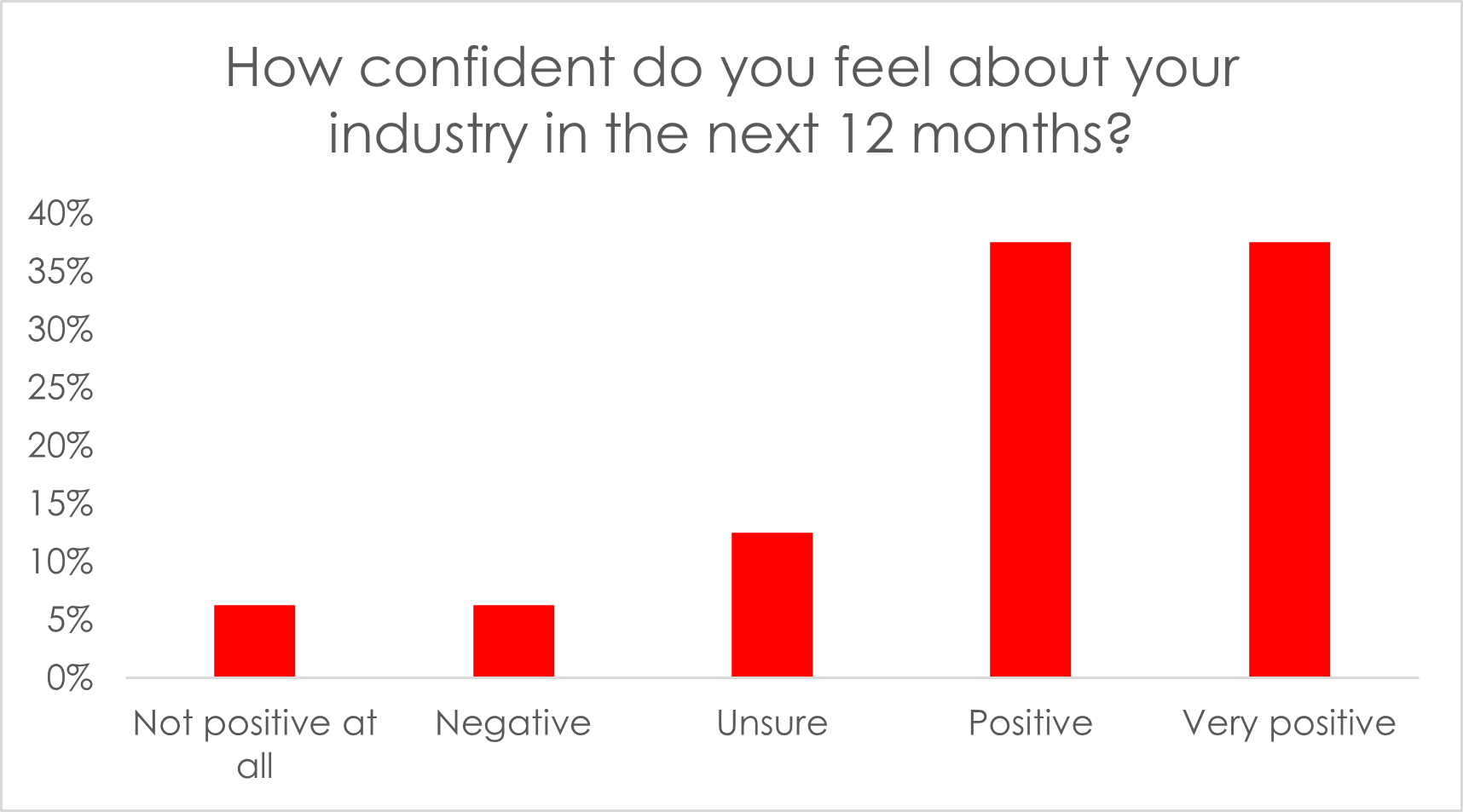 Rising costs
Although many industries are struggling with the current cost-of-living crisis, 50% of respondents who work at driving schools stated that their business hadn't noticed an impact. With fluctuating fuel prices and the cost of insurance increasing, it's surprising that the impact on driving schools hasn't been more significant. This is perhaps because many driving schools have increased their prices to ensure they can function profitably.
However, this survey did reveal that some clients are unable to afford regular driving lessons which could have a negative impact on this industry if the economic climate does not improve.

Huge backlog of driving tests
Another challenge for driving schools which was raised in this survey is the limited availability of driving tests. The Covid-19 pandemic caused a backlog of practical driving tests which has still not been cleared. The current wait time for a practical driving test is now over 4 months so some students are booking their test before they're ready. This increases the pressure on driving instructors to make sure their students are properly prepared.
Recent industrial action also caused around 25,000 driving tests to be cancelled and rebooked. This has increased waiting times further and required driving instructors to be more flexible to accommodate the needs of their students. Although the DVSA has taken action to resolve the backlog, it's clear that more needs to be done to help drivers pass their test within a reasonable timeframe.
Increased demand
The demand for driving instructors is high due to the large backlog of driving tests. With no sign of demand slowing down, driving schools are unsurprisingly confident about the future, as the profits are likely to continue rolling in. However, with driving instructors having on average 20 students at a time, it can be challenging to balance a flexible schedule and meet the demands of various students. The competition has also increased, so newer instructors may struggle to establish themselves and maintain a steady stream of students.
Despite all the current challenges, driving instructors are feeling positive. Getting a driving license is still a "rite of passage" for many young people and given the recent strikes on public transport, plus rising fares, people are potentially feeling wary about giving up private cars for good.
At Right Fuel Card, we offer a fantastic range of business fuel cards which are designed to save your business time and money. Use our quick comparison tool to receive an instant recommendation or call our team at 0113 202 5110 to discuss your options in more detail.
We're also planning to introduce an EV fuel card to help ease the transition to electric. You can register your interest in this new product here - EV fuel card
Note: Survey conducted in May 2023 to business fuel card users, receiving 854 responses.